DURALIGHT PRO TREKKING POLES GIVEAWAY
WHAT MAKES THE DURALIGHT PRO DIFFERENT?
UPPER SHAFT

The upper shaft is constructed of 100% 3K carbon fiber that's durable yet lightweight.

MIDDLE SHAFT

The middle shaft is also constructed of 100% 3K Carbon Fiber, allowing you to shed even more weight.

LOWER SHAFT

The lower shaft is constructed of rugged aerospace 7075 aluminum grade material. It's ready to handle anything the trail might bring.
MEET THE TREYL DURALIGHT PRO TREKKING POLES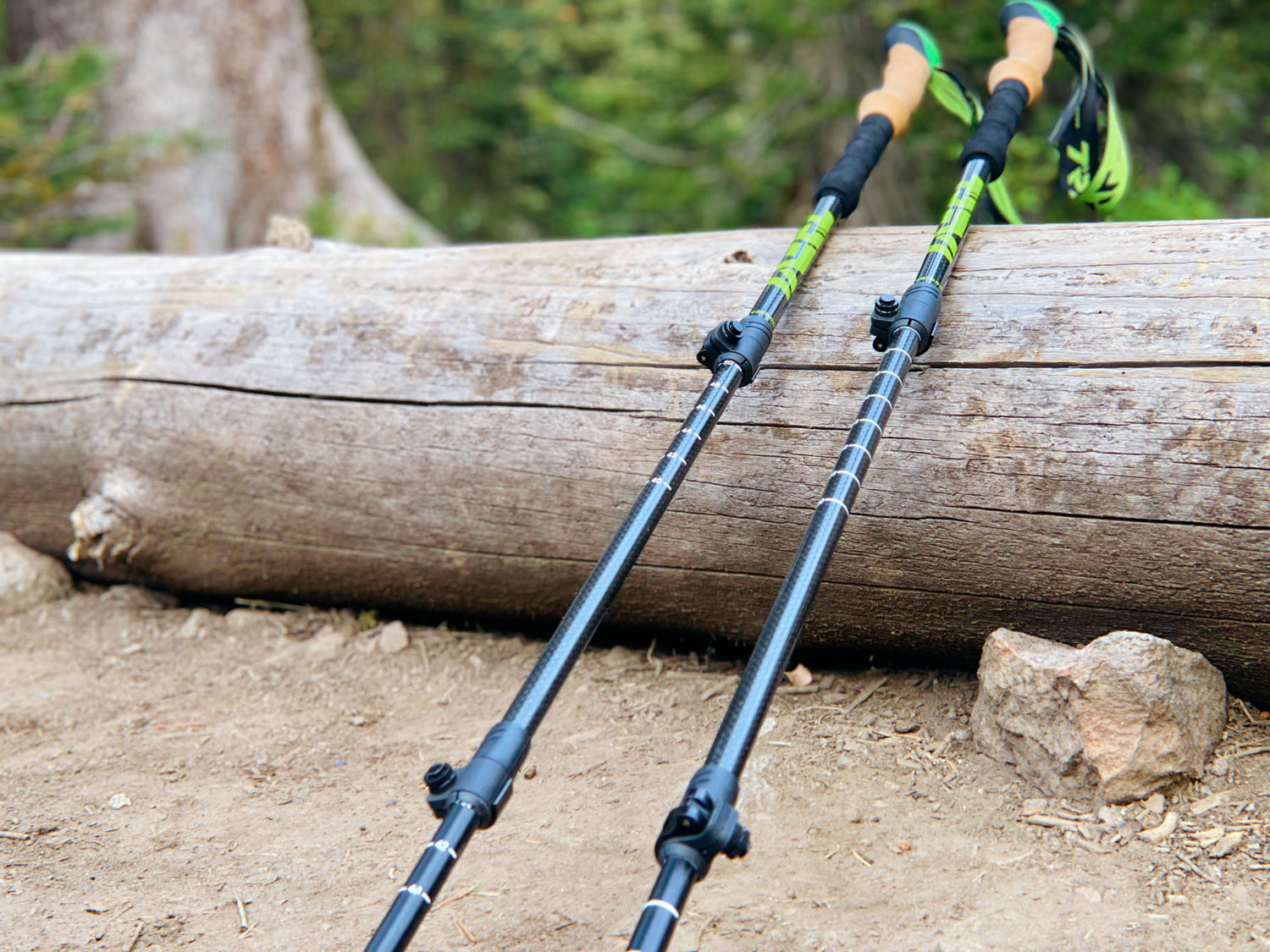 WHAT ARE WE GIVING AWAY?
When you enter our Treyl DuraLight Pro trekking pole giveaway, you are entering to win a set of backcountry trekking poles valued at $140!
LEARN MORE